Authentic Indian Restaurant
We only deliver food to the highest of qualities. We aren't satisfied until you are!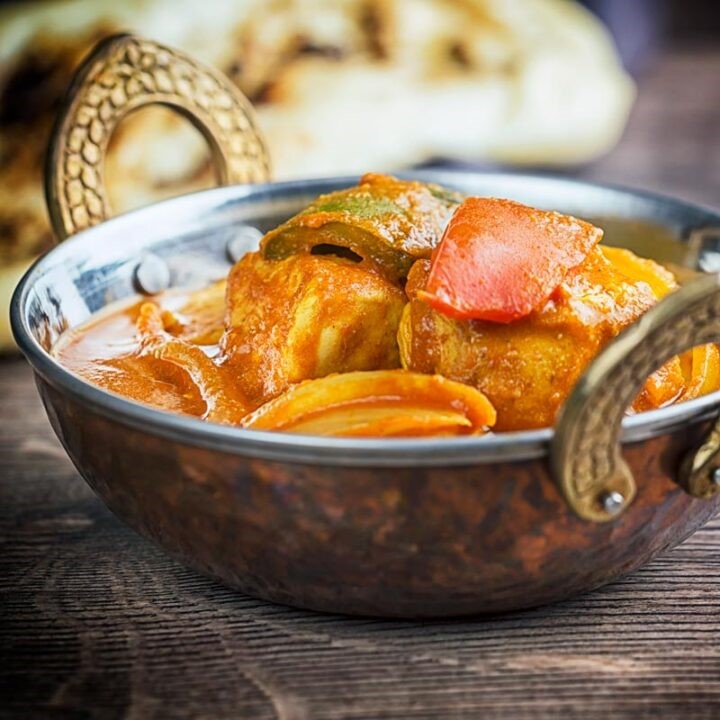 Eurasia, at your service since 1971
Eurasia opened it doors to the public in the early 1970's and has been refurbished several times, most recently in 2020. With a fresh and contemporary feel it's ethos then, as it still is now, was to provide it's customers with an experience to relish, with excellent service and a friendly relaxed famliy orientated atmosphere. Imran, born in Bangladesh, is a second generation restaurant owner whose family have always been in the restaurant/catering trade. He is passing on his family ethos to his sons Ikraam and Akraam, who will continue in the same vein, meaning that Eurasia will continue to flourish into a third generation. Imran, the current owner, has run the restaurant himself since 1975. Along with his two sons Ikraam and Akraam. Eurasia has gone from strength to strength in it's pursuit to continually provide the finest in Indian cuisine to the surrounding community and the wider area.
Using locally sourced ingredients and imported spices, the restaurant assures you of a fantastic experience in a relaxed and friendly atmosphere. Should you wish, the brothers can suggest dishes and accompanying beverages to complete your night out. Couple this with an enviable reputation for supplying take-away food to the same exacting standards as in the restaurant, and you have an experience not to be missed whatever the occasion. Imran and his sons look forward to welcoming their customers, both new and old, to Eurasia for a great meal out, with quality food, excellent service and a relaxed, friendly, family atmosphere.
Order your favourites at a touch of your fingertips, re-order again and again. Best of all, its free to install.
Download our free mobile app for Apple & Android smartphones to keep up to date with all our latest offers. Available to download from the Apple App Store or Google Play Store.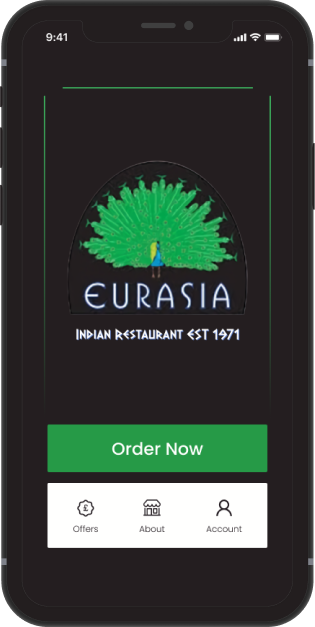 Get in touch with us here at Eurasia
Sunday – Thursday: 17:30-22:00
Friday – Saturday: 17:30-22:00
18 Hewlett Road
Cheltenham
Gloucestershire
GL52 6AA